Vision Parents Forum. [Bulgaria] Vision for Early Childhood in Bulgaria Conference | ChildHub - Child Protection Hub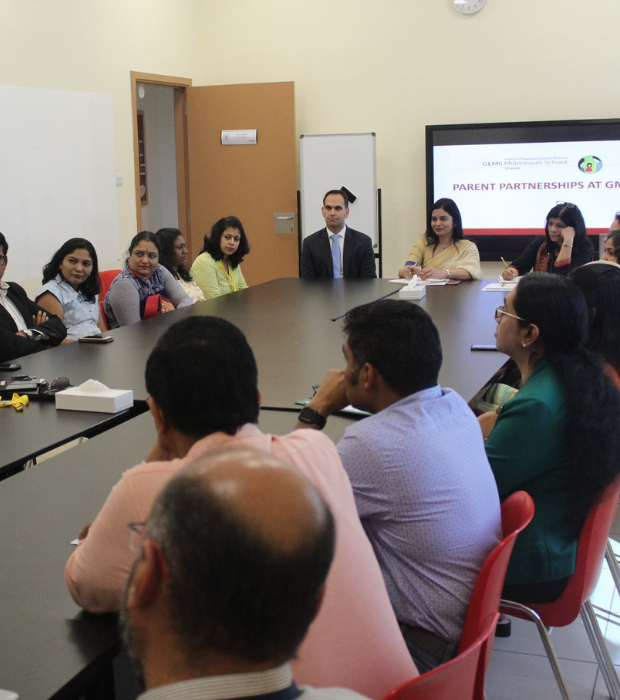 The conference was organized by The For Our Children Foundation and was held under the patronage of Maya Manolova and the participants were over representatives of "national and local authorities, the academic community, international experts, professional and non-governmental organizations.
In addition, the Deputy Minister of Labor and Social Policy, Rositsa Dimitrova, declared readiness to sign a concept of early childhood development, which is laid down in the National Program for Child Protection for Vision Parents Forum results of a "Early Child Development in Bulgaria" research, which brings attention to the health, social and educational systems and their impact on childcare at an early age and their safety, were also presented during the event.
It was declared that key recommendations made by the study to improve the performance of childcare systems will be prioritized by the end of March and will have a role in defining the objectives of the early childhood strategy.
The topics discussed were "Healthcare for young children and Vision Parents Forum parents", "Pre-school education: early-age learning" and "The social system supporting young children and their families". Additional and detailed information pentru vedere the conference can be found in Bulgaria in the source article HERE.
USA The Process of Reporting and Receiving Support Following Exposure to Intimate Partner Violence During Childhood While a significant body of research suggests that exposure to intimate partner violence IPV during childhood has severe and long-lasting consequences, little is known about how children cope with witnessing IPV, including who they tell about the violence, whether they receive support after disclosing, and the association between childhood disclosure and adulthood mental health. The current study examines these issues in Swedish young adults who endorsed witnessing IPV during childhood. Individuals who disclosed the violence were most likely to tell a friend and least likely to use an anonymous hotline. Young adults with higher levels of depression were less likely to have disclosed IPV during their childhood. If such reports were filed, it was most likely to the police.